The Leets Consortium (TLC) is a global leader in talent development and leadership coaching services.
For more than two decades, TLC has offered the high quality work, talented consultants, best practices and successful outcomes you expect, combined with the global reach, value proposition and personalized service you need.
As today's leaders navigate the rapidly changing business landscape and its challenges, it is more important than ever they maximize their organizational effectiveness by enhancing their strategic thinking, leadership presence, collaboration, influencing and communication skills and relationships with both colleagues and clients…while developing high performance teams and future leaders.
McKinsey studies conclude that leadership coaching services, combined with performance feedback, is among the most meaningful drivers of development. Further, the Corporate Leadership Council found executives ranked "executive coaching" ahead of any other formal development program.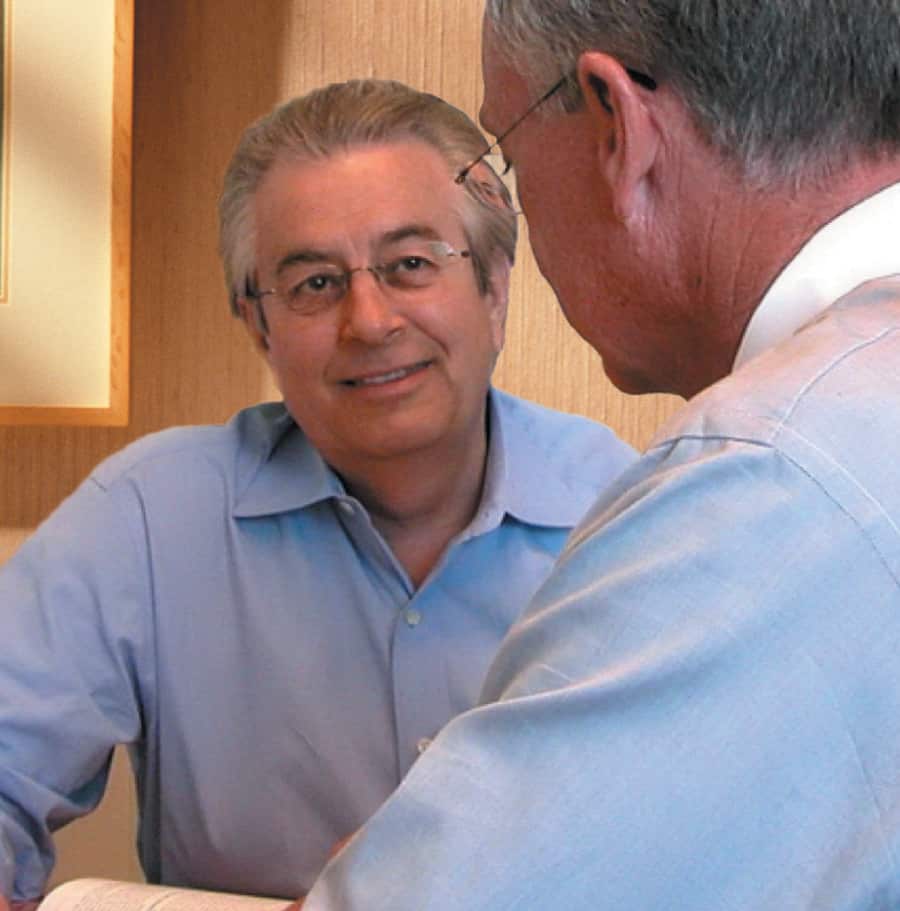 "Never before have I witnessed such drastic positive transformation in character and management style, as I did when Peter coached a senior executive in our organization"
VP Global Leadership & Development, Disney Consumer Products
No surprise the coaching industry has exploded in response! People everywhere can easily enter this popular field and introduce themselves as "coaches": life, retirement, spiritual, financial, networking, relationship and more!
Talent development experts must evaluate this diverse group of resources to find the very narrow segment of qualified corporate coaches to support their business leaders. Even then, there can be mixed results! The War for Talent survey respondents evaluated only 35% of the coaching they received as good-to-excellent.
The Leets Consortium's coaching and client service teams effectively manage all coaching engagement variables to achieve the established coaching objectives in 95% of coaching engagements (as evaluated by TLC clients).
"Working with The Leets Consortium has been a very positive experience. Not only do we see meaningful career results in executives, we experience the highest level of professionalism from Peter and his team. TLC is truly a first class organization"
VP HR, Allergan

EXPERIENCED in your industry, at many leadership levels, and resources "where YOU are"…ready to meet your needs.
PASSIONATE about successful coaching outcomes, TLC has a unique and highly effective methodology for attracting the best consultants, maintaining consistency and standards for every coaching engagement, communicating with consultants and clients often and managing the entire process seamlessly…everywhere!
TLC's TALENTED GLOBAL TEAM of consultants continually expands to offer the best coach available in each geographic area. All have been coaching corporate leaders for more than a decade! Their credentials include operational business experience (often at the executive level), advanced degrees, coaching and assessment certifications, impressive client lists and testimonials demonstrating their coaching expertise and successful outcomes. The richness of our consultant's diversity offers the opportunity to align with all client requirements and preferences.
"The Leets Consortium and their excellent professional consultants, are a critical part of our Talent Development Team."
VP Talent Development, Molina Healthcare, Inc
PERSONALIZED service from TLC's owners, Anne and Peter Leets, offers unique insight and perspective to clients and consultants across all corporate engagements.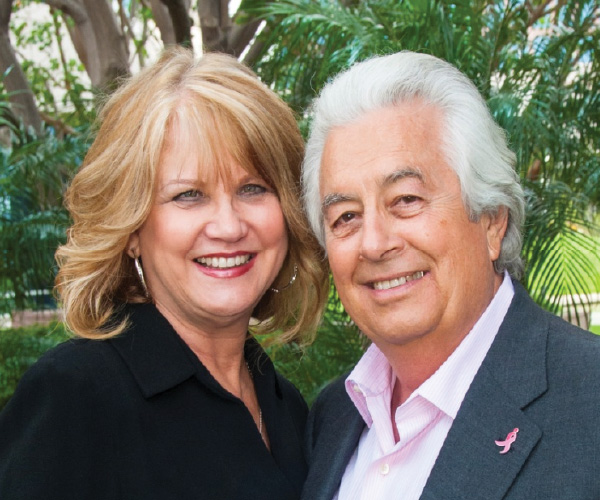 QUALITY is assured by TLC's Client Services team, led by Charlotte Mjoen, ensuring all engagements "stay on track". TLC's goal is to make YOUR job easier by ensuring the entire process runs smoothly and meets your specific needs.
COMMUNICATION about the engagement's progress is done through regular progress calls with key stakeholders, monthly reports and tailored to client needs.
"Kudos to Peter and The Leets Consortium for their approach to executive coaching. They are very well organized and follow a rigorous process. They keep everyone informed throughout engagement with regular milestones and 'check ins.' "
Senior Director, OD, Mattel

OPPORTUNITES for leaders to improve their organizational effectiveness are identified though "interview style" 360 assessments. This specific, compelling and behavior-based feedback guides leaders to become more effective.
ACTION plans are established and approved by executive sponsors to provide a detailed pathway to successful outcomes. The plans are centered on specificity, measurability and completion dates to evaluate outcomes.
SUSTAINABILITY is supported by embedding change. As developmental action plan objectives are achieved, TLC consultants provide methodologies specifically targeted at sustaining changed behaviors and continuing progress.
"The numerous leaders you've worked with will now begin a new chapter with our company. Because of your leadership and guidance, we are all better equipped to move forward."
VP HR, Jenny Craig Inc
Thank You For Considering The Leets Consortium!
Our focus is on YOU and the SUCCESSFUL OUTCOMES that have become The Leets Consortium "trademark"!