Global leader in talent development and EXECUTIVE COACHING
A special message from Anne Leets
LEADERSHIP development & coaching
We understand that your business, its challenges, and the needs of your team are unique
We listen and respond with a customized approach that fits your culture, organizational priorities, strategic objectives, budget and timeline. Our focus is on YOU and the SUCCESSFUL OUTCOMES that have become The Leets Consortium trademark. Professional development, better emotional intelligence, improved public relations, better time management, more effective public speaking and recognition of blind spots are all ways you or your organization can benefit from executive coaching. Find out why global Fortune 500 companies turn to The Leets Consortium for their leadership development needs.
Find out why global Fortune 500 companies turn to The Leets Consortium for their leadership development needs.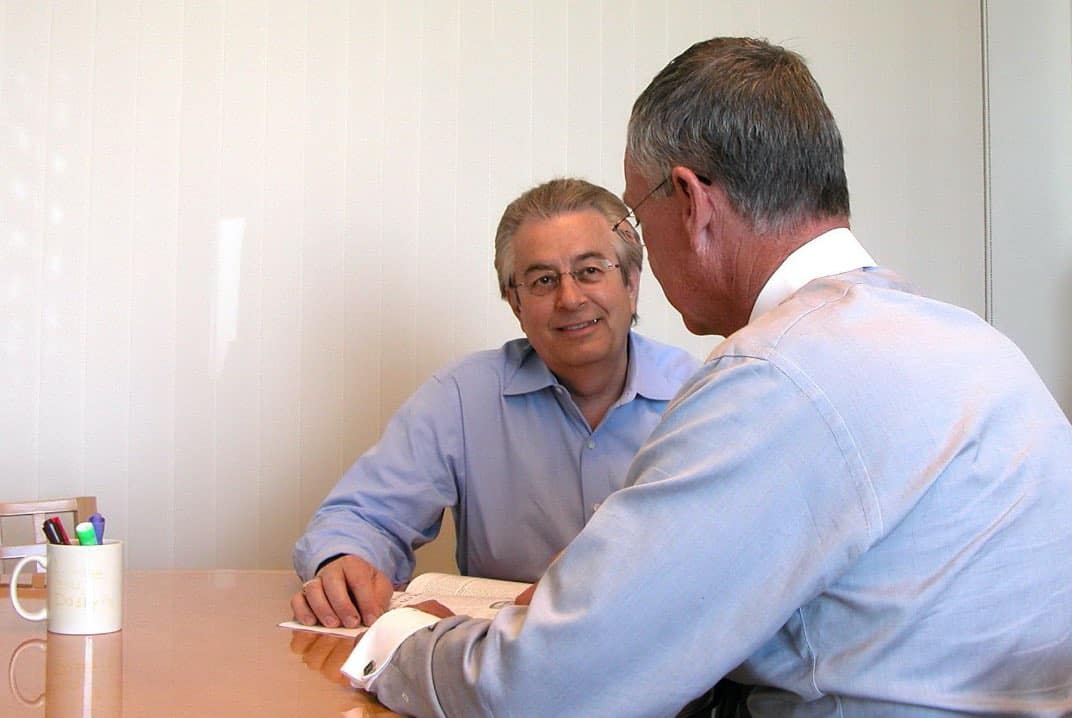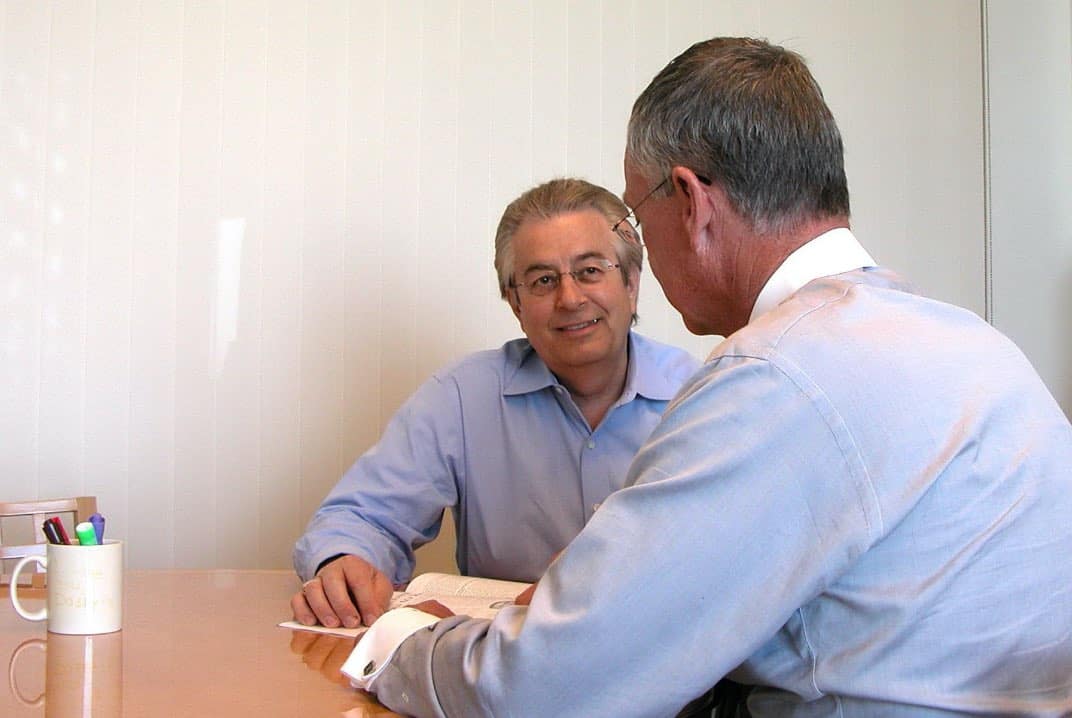 Talent Development
TLC offers unique combinations of individual and group coaching, training workshops, meeting facilitation, team building, corporate internal coach training and key note speaking.
Leadership Coaching & Development
The high quality leadership coaching, talented consultants, best practices and successful outcomes you expect combined with the global reach, value proposition and personalized service you need. Our consultants are certified professionals experienced in providing executive coaching in leadership and business coaching to both individuals and teams.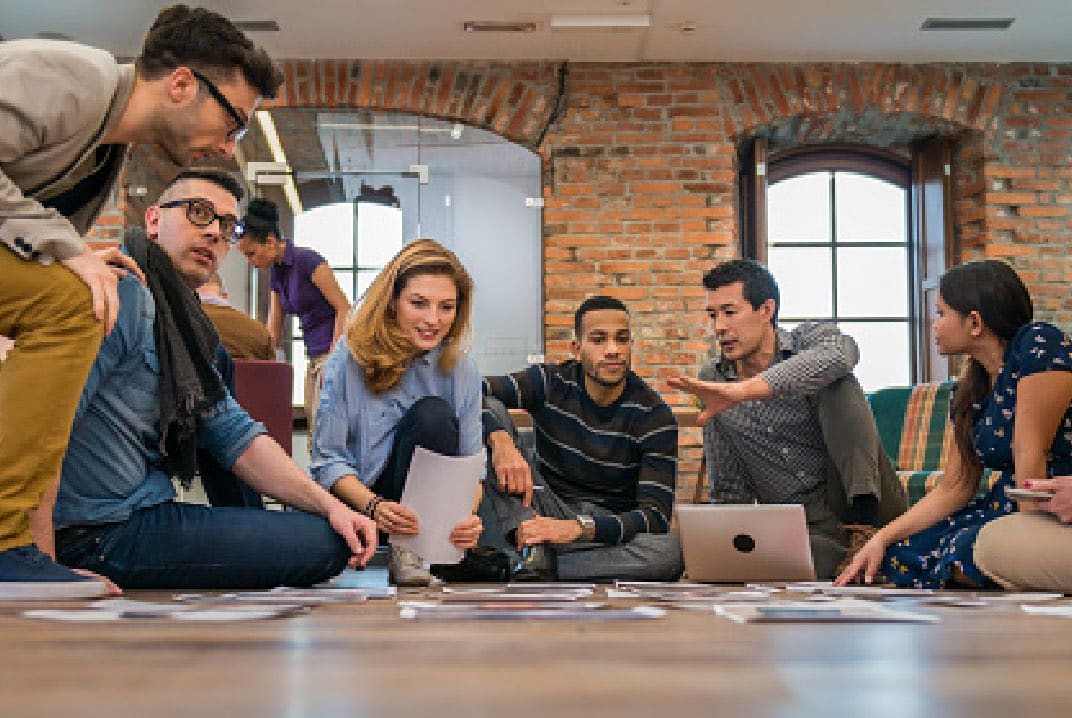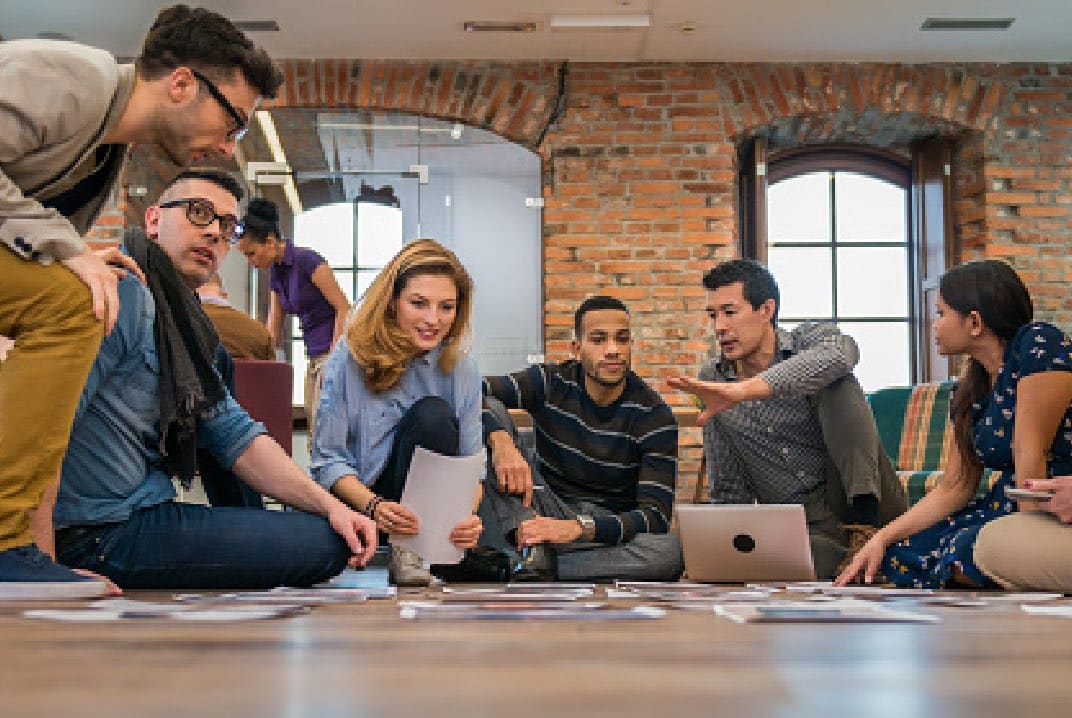 Change And Culture Transformation
Our most experienced consultants have specific expertise to help you develop your strategic initiatives, identify and prepare change leaders and navigate the critical transformations needed for your organization's growth and success
"Peter and The Leets Consortium proved extremely valuable with their services in the area of executive coaching. Never before have I witnessed such drastic positive transformation in character and management style, as I did when Peter began coaching a senior level executive in our organization. The proof came not from my perspective but from the overwhelming positive qualitative responses received by me from many individuals two to three layers under the executive. Not only was Peter successful in helping to create change in the person, but he was also great in keeping key stakeholders informed and involved in the process. Top notch execution backed up with top notch customer service!"
SVP, Global Leadership & Organizational Development, Disney Consumer Products
"I wanted you to know how satisfied I am with the consulting engagement! I have seen our coachee flourish under Kathy's coaching. She has a no-nonsense way about her that is refreshing and she is quite adept at getting to the heart of a situation. Kathy is also flexible and adapts her style to the particular situation at hand. We have established a robust communication and check in process which allows for candid conversations among the three of us. I have been so pleased with the partnership that I asked Kathy to coach one additional member of my team. I wanted to express my sincere appreciation and let you know how satisfied I am." 
VP, Corporate Responsibility, Toyota Motor Sales, U.S.A.
"I have enjoyed working with Peter and his team at The Leets Consortium ("TLC") for many years. TLC truly understands our firm's needs and has exceeded every professional goal we have set for them. We have experienced wonderful coaching outcomes working with TLC in our offices around the globe. As an added bonus, TLC's culture aligns nicely with our firm's long history of charitable commitment and community service. For example, TLC's president, Peter Leets, serves in numerous charitable and community roles (e.g., as a "Pink Tie Guy" for Susan G. Komen, as a member of "100 Men" for Human Options, and by donating his time to Pet Therapy with Gunther at Children's Hospital of Los Angeles). In addition, Peter and TLC donate hundreds of wheelchairs for people in need around the world through the Free Wheelchair Mission. It is always a pleasure working with TLC and I recommend The Leets Consortium unconditionally." 
Director of Professional Development, O'Melveny & Myers LLP
"The Leets Consortium provided ConAgra Foods with excellent service during a large coaching assignment. From beginning to end, Peter provided a comprehensive, timely process to ensure we were getting our multiple needs met. Peter was a true partner along each step of the process — such as developing a project strategy and calendar, making coach selection recommendations, being the coach for the most senior executive in Sales, ensuring meaningful development plans were put in place and finally, ensuring that appropriate follow-up and closure occurred. Peter's depth of experience in executive development, as well as his calm demeanor and attention to detail made this project a real success."
Director, Talent Acquisition & Development ConAgra Foods
"The Leets Consortium, and their excellent staff of professional coaches, are a critical part of our Talent Development team. They know our business, our culture, and our challenges. They provide coaching and support that align with the needs of our company and our leaders, yielding a positive, measurable impact on the behaviors of those who have participated in the program across the country." 
VP, Learning and Talent Development, Molina Healthcare Inc.
"As part of our leadership development initiatives, KMA engaged Peter Leets and his team in various coaching engagements over the last several years. Peter's previous background in sales and marketing allows him to effectively connect with coaching participants as he understands the business environment, dynamic venue that these professionals work in day-to-day and can apply sound coaching principles that are appropriate for our executives. Organizations looking to employ coaching in conjunction with their overall leadership development initiatives would be well served with an engagement with Peter Leets and his team at The Leets Consortium."
Director, Corporate HR, Kia Motors America Inc.
"In a world dominated by talking heads and business gurus offering twelve step platitudes on how to supersize your life as a leader, it is deeply affirming to work with someone like Peter Leets whose calm, steady hand helps guide you to your own 'aha' leadership moment. With a deep understanding of human nature, social psychology and the business case, I owe Peter a great debt of gratitude. His thoughtful guidance has helped me navigate business' rough seas and has helped me become the kind of leader people want to follow."
Vice President, Speedo, USA
"Anne Leets has had an amazing impact not only on my personal life but how I interact with others and how I view myself as a leader. She has instilled confidence in my own instincts and constantly reminds me to ask myself the most important question…what is best for the business? She's helped me have the clarity to make more sound decisions that align with our company values and growth needs. Anne has a no nonsense approach but she is also a very warm, approachable and supportive coach. Working with Anne and The Leets Consortium has been one of the best investments our company has ever made."
Vice President Operations/LMC Manufacturing
"Anne Leets had a profound impact on my leadership development. When I first met Anne, I was so impressed by how well she listened. I felt I was 100% heard during our time together. She also asked very good questions, which guided me to my own conclusions. The most remarkable thing of all was Anne's ability to make complex issues become easy and solvable at the end of our conversations. I have grown years during our months together. I now have more confidence, clarity and competence and I couldn't have done it without Anne's coaching."
Director/Edwards Lifesciences
"Choosing a partner who is a leader in Executive level coaching and development was an easy choice for us. While there are several wonderful organizations in our local market, only one came to the top of the list. That was The Leets Consortium. From day one, TLC demonstrated its ability to get to know our leader's needs, strengths & development areas plus the challenges and opportunities for our entire Company. TLC's expression of genuine care for our success and well-being was evident in the amount of time dedicated in preparation before, during and after each session. Peter & team worked diligently to focus on not only the short-term goals of executive development but also building a successful platform for longer term success of the entire organization. Peter & his staff bring years of proven success to every engagement and the payoff has been huge for us. Without a doubt, we will use TLC for our next level of leadership development. TLC helps build relationships that help organizations succeed!"
Executive Director Human Resources, Integral Aerospace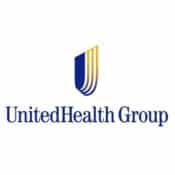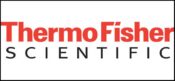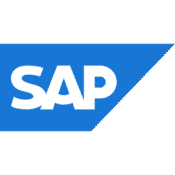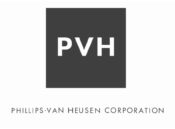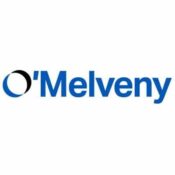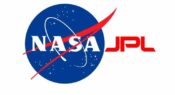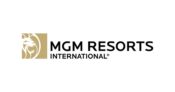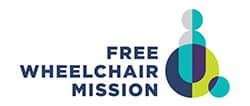 Thanks to the support of our clients, we're able to celebrate the work we do together by supporting The Free Wheelchair Mission and giving the "miracle of mobility" to people in need.
Each year, The Leets Consortium donates hundreds of wheelchairs in honor of our clients. Together…we are changing lives!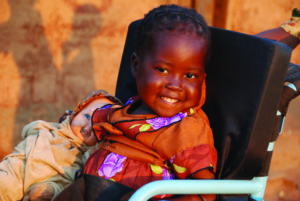 "When I went to Africa on a mission a couple of years ago I had the privilege of actually lifting a man off the ground into one of these wheelchairs. It is a memory that will forever remain etched in my mind." -Beth Ganem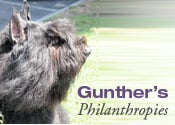 We've been humbled by the wonderful support of our community and embrace opportunities to contribute, volunteer and help.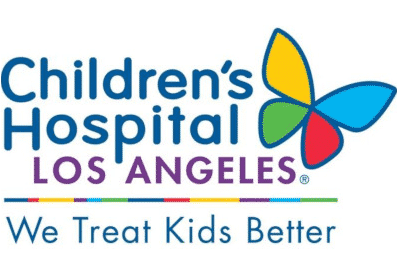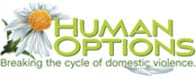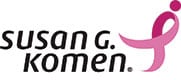 "TLC's culture aligns nicely with our firm's long history of charitable commitment and community service. Peter Leets, serves in numerous charity and community roles ("Pink Tie Guy" for Susan G Komen, "100 Men for Human Options and donates his time at CHLA with his dog, Gunther") TLC also donates hundreds of wheelchairs for people in need. – Rochelle Karr, O'Melveny and Myers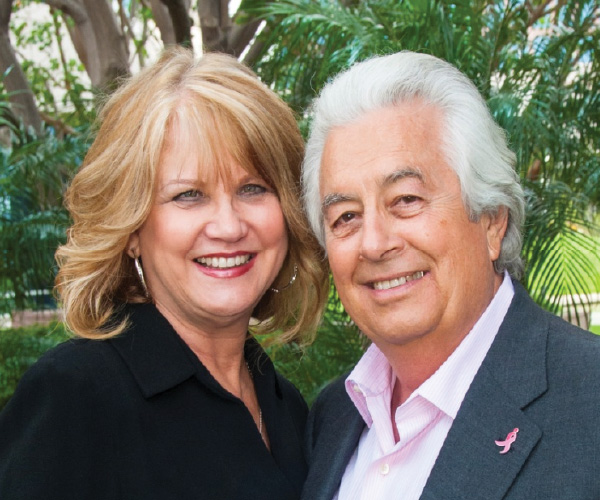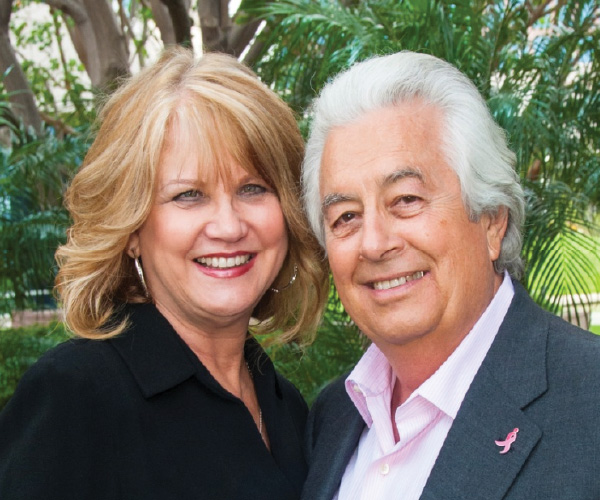 We look forward to hearing from you!
We are ready to serve your global talent development, leadership development, change management and culture transformation needs!