Change and Culture Transformation
TLC's Change Management And Culture Transformation Support And Solutions
Change is a constant in business today and the pace of change has accelerated and become more complex.  It comes in many forms: new leadership, mergers, acquisitions, technology implementations, organizational restructuring and regulatory compliance.
Whatever form it takes, there are some consistent challenges that change leaders and organizations must learn to navigate successfully: agreeing on vision, culture and strategic initiatives, gaining alignment, communicating effectively, preparing the organization to understand "how" the changes will be implemented and what success will look like.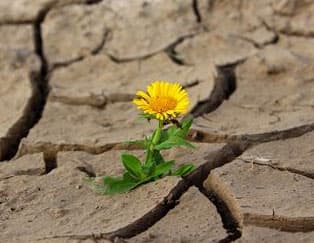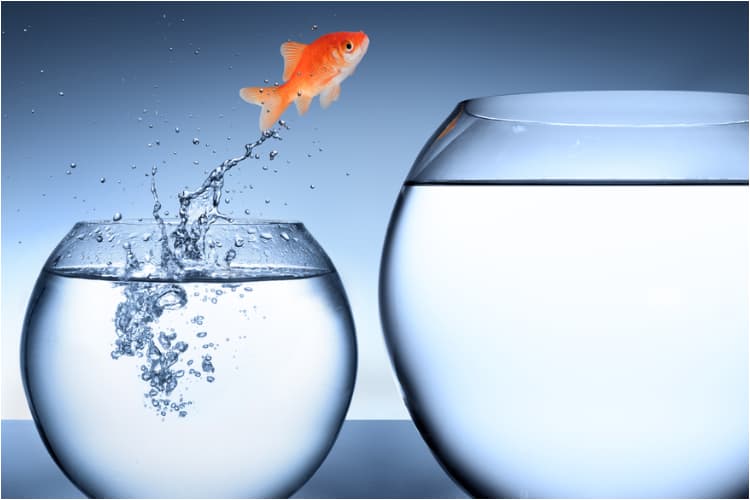 Transformation does not happen without an approach that fits your organization's needs and culture. We understand every organization is unique and the support and solutions we offer are well thought out and customized for YOU.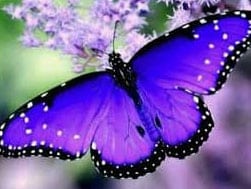 TLC can be a trusted change management and transformation partner, sharing our expertise in these key areas to help you and your organization implement change and deliver results:
COMMUNICATE AND CLARIFY YOUR LEADERS' VISION
PRESENT CHANGE AS AN OPPORTUNITY FOR GROWTH AND COMPETITIVE EDGE
DEVELOP STRATEGIC CHANGE INITIATIVES
IDENTIFY, PREPARE, BUILD CAPABILITIES AND ENERGIZE CHANGE LEADERS
ALIGN YOUR CHANGE MANAGEMENT CAPABILITIES WITH YOUR OBJECTIVES
CREATE LEARNING AND DEVELOPMENT PLANS THAT SUPPORT YOUR INITIATIVES
ESTABLISH DIRECTION, METHODOLOGY AND IMPLEMENTATION PLANS
COMMUNICATE AND SIMPLIFY THE "HOW" TO EXECUTE
CREATE A SENSE OF URGENCY AND A CALL TO ACTION
INFORM, MOTIVE, INSPIRE, EMPOWER AND ALIGN YOUR TEAM
RETAIN KEY LEADERS AND PERFORMERS
PLAN FOR SUCCESS WITH BUDGETS, TIMELINES AND EXPECTED OUTCOMES
Thank You For Considering The Leets Consortium!
Our experienced consultants are available to guide you and your organization on your journey of STRATEGIC CHANGE AND TRANSFORMATION IN ACTION!