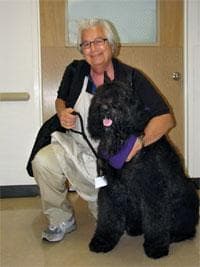 As a Pet Therapy team, Peter and Gunther have given many hours of happiness and joy to children, their families and the hard working staff at Children's Hospital Orange County and Children's Hospital Los Angeles. For more than 45 years, CHOC Children's has been steadfastly committed to providing the highest quality medical care to children and CHLA is a nonprofit, academic, pediatric medical center.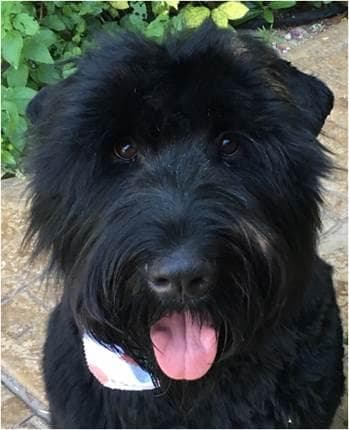 "Tashi"
Pet Therapy Dog in Training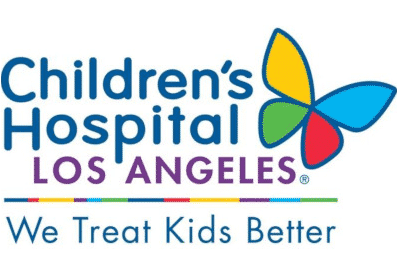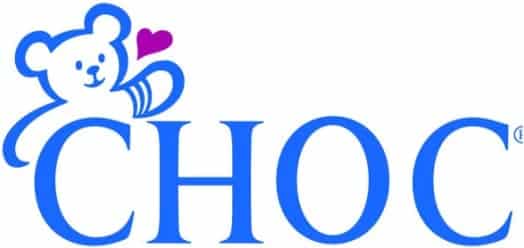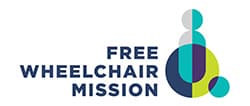 Founded in 2001, Free Wheelchair Mission is an international nonprofit organization dedicated to providing wheelchairs for the impoverished disabled in developing nations. With the help of their clients, The Leets Consortium donates hundreds of wheelchairs each year giving the "miracle of mobility" to people like this Ugandan man pictured with his grandson.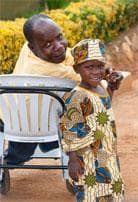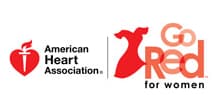 The American Heart Association is the nation's oldest, largest voluntary organization devoted to fighting cardiovascular diseases and stroke. Founded by six cardiologists in 1924 the organization now includes more than 22.5 million volunteers and  supporters working tirelessly to eliminate these diseases.  The Leets Consortium has been a dedicated supporter of AHA and their "Go Red for  Women" campaign.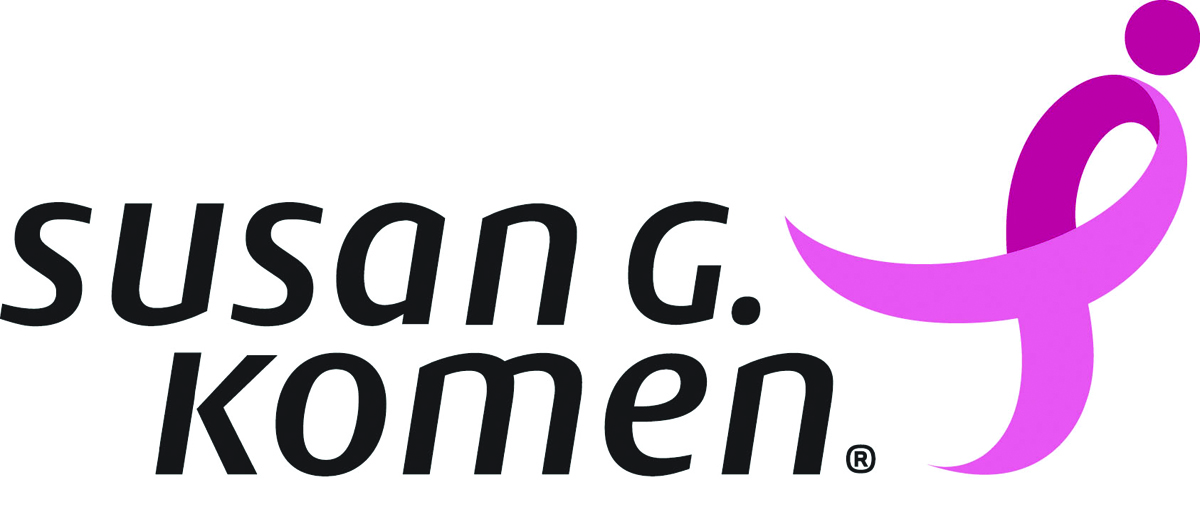 Fulfilling the Promise
Nancy G. Brinker promised her dying sister, Susan G. Komen, she would do everything in her power to end breast cancer forever. In 1982, that promise became Susan G. Komen® and launched the global breast cancer movement. Today, Komen has invested more than $2.5 billion to fulfill our promise, working to end breast cancer in the U.S. and throughout the world through ground-breaking research, community health outreach, advocacy and programs in more than 30 countries. The Leets Consortium is a proud supporter of this cause.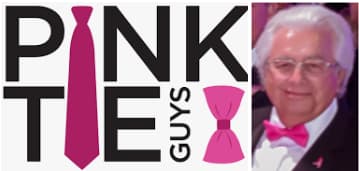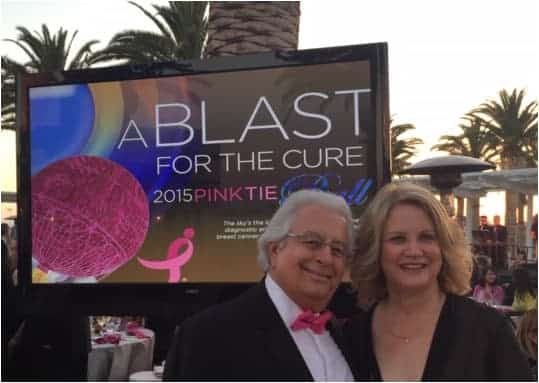 Anne & Peter at Komen's 2015 Pink Tie Ball, Irvine CA

Corporate Leaders are selected to be "Pink Tie Guys" and partner in the Komen Promise to save lives and end breast cancer. Peter is proud to wear PINK!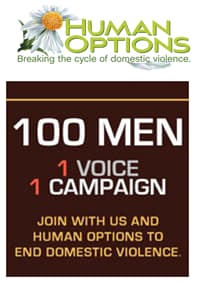 Founded in 2004 as the Men's Task Force and having raised over $500,000, Men in Motion is a group of businessmen and male community leaders taking a public stand against domestic violence. Peter is proud to share the commitment to raise awareness and to support the mission of Human Options which is to provide safe haven and life changing programs to help abused women, their children and families rebuild their lives – and work with the community to break the cycle of domestic violence.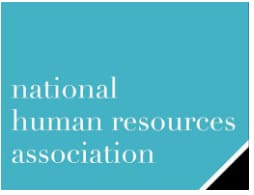 The National Human Resources Association (NHRA) is focused on advancing the individual career development, planning and leadership of human resource (HR)  professionals as they lead the way for change. Through professional networking programs and development services
The Leets Consortium has been a proud supporter for more than two decades  and regularly provides NHRA with sponsorships and contributions.