What's New and What's Next
Now Presenting: Resilient Leadership Session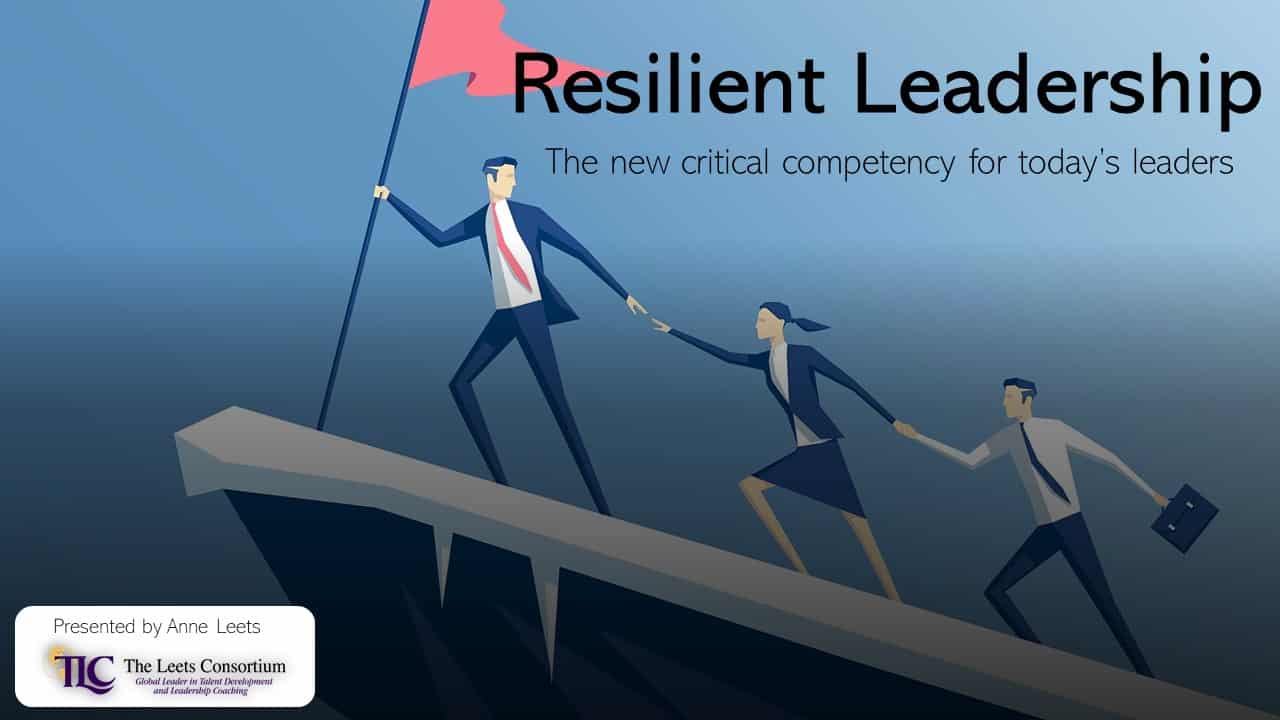 To help support you and your teams as these unusual and challenging times continue, we are pleased to offer a one hour session on
"Resilient Leadership"…the new critical competency
. Today, more than ever, we must find ways to be effective while navigating the very real issues that impact our teams:
Strategies for managing burnout and "zoom fatigue"

How to maintain a positive attitude and strong sense of opportunity when times are challenging.

Understanding empathy's role in helping others be more resilient.

People are experiencing everything from grief to depression and anxiety…what to say when you don't know what to say.

How resilience can help develop stronger, high performance teams now and in the future.
To learn more about and book your Resilient Leadership session, contact us. 
NEW Webinar Series: Leaders Sharing Success Strategies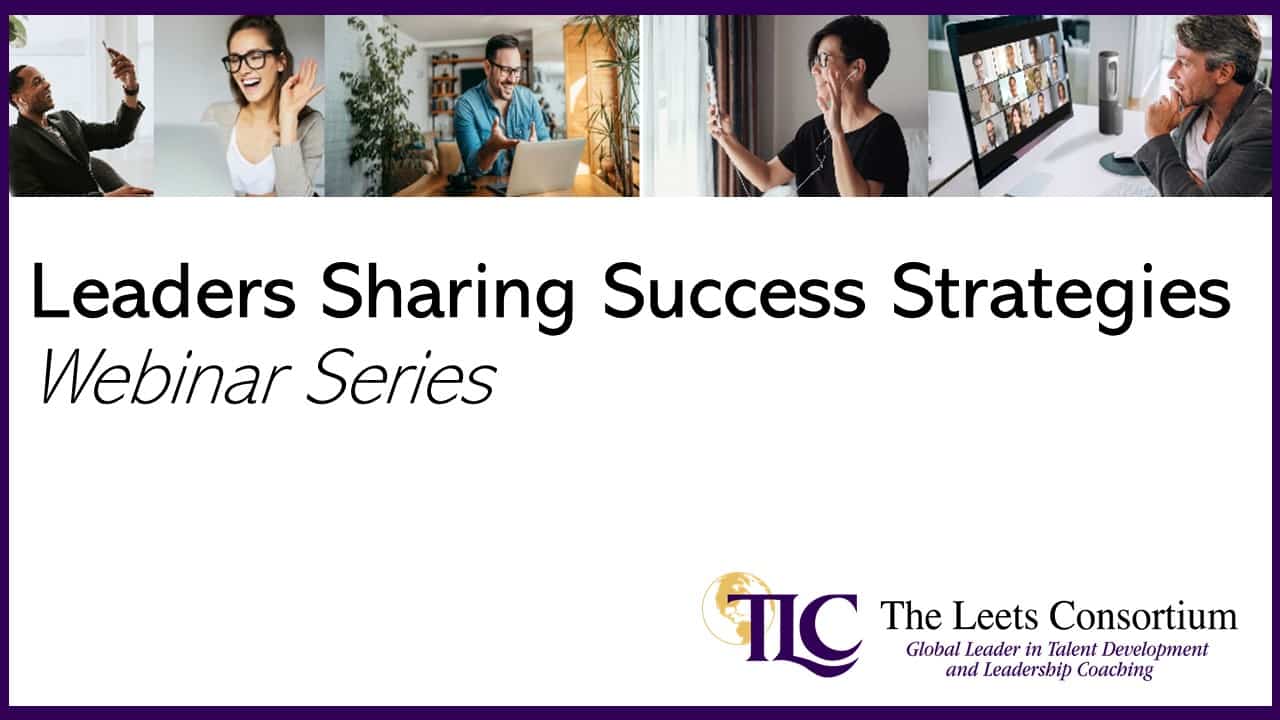 TLC recently launched a webinar series: Leaders Sharing Success Strategies where HR and other business leaders discuss best practices on various "hot topics" such as building a culture of diversity and inclusion, working from home, and returning to the workplace post Covid-19. These hour long sessions feature expert speakers and a question & answer roundtable. We were delighted when 88% of our survey respondents ranked the most recent session as very good or better! Here's what our attendees are saying:
"Thank you so much for inviting me to this session. It was the highlight of my day to learn from Phyllis on how she integrated DEI into the business practices of MGM. It gave me hope on what a business is capable of with the vision and direction of a DEI leader."
"I absolutely loved it. Phyllis was an AMAZING speaker and she exposed me to so much powerful information on DEI."
"Phyllis was a wonderful speaker whose personal journey brought authenticity to her remarks. She is a wealth of information that is practical and inspiring."
"You brought in a real expert with 'chops' – credibility."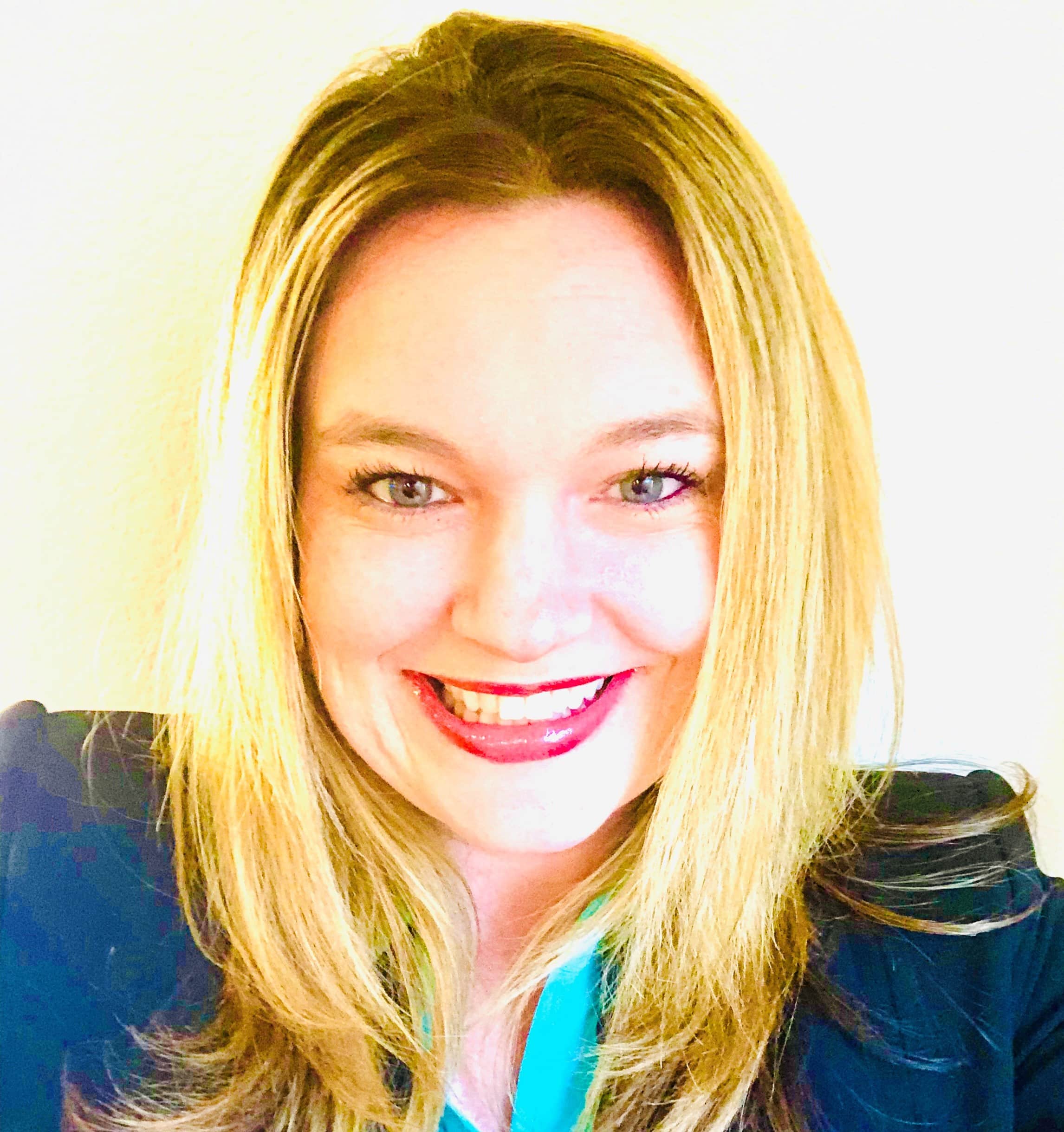 Charlotte Mjoen
Vice President, Operations & Client Services
Charlotte leads our Client Services team, ensuring a seamless coaching engagement from beginning to end. Her experience as an HR leader helps her relate to our clients, understand their needs, and deliver the kind of service they value. Charlotte also holds an MBA in Human Resource Management.
Caelan Cooney
Director, Client Services
Caelan recently joined our Client Services team and works alongside Charlotte to exceed client expectations by attracting the best coaches, maintaining standards for each coaching engagement and communicating progress. Caelan holds a BS in Business Administration and as part of her professional growth, she is pursuing a Masters in Applied Industrial-Organizational Psychology. 
Janice Gurrola
Director, Marketing
Janice leads our daily administrative operations to maintain the highest level of service to our clients while overseeing our marketing ventures. Her marketing skills, business development expertise, and corporate experience in the hospitality industry bring innovative strategies to TLC. She holds a Bachelor of Arts in Psychology.
Anne & Peter are delighted to welcome Camden Peter's little brother, Emmett Nicholas