What's New and What's Next
Meet the TLC Team
TLC is proud of our "Fabulous Four" and we are thrilled to welcome Tami Winchester to our Client Services team!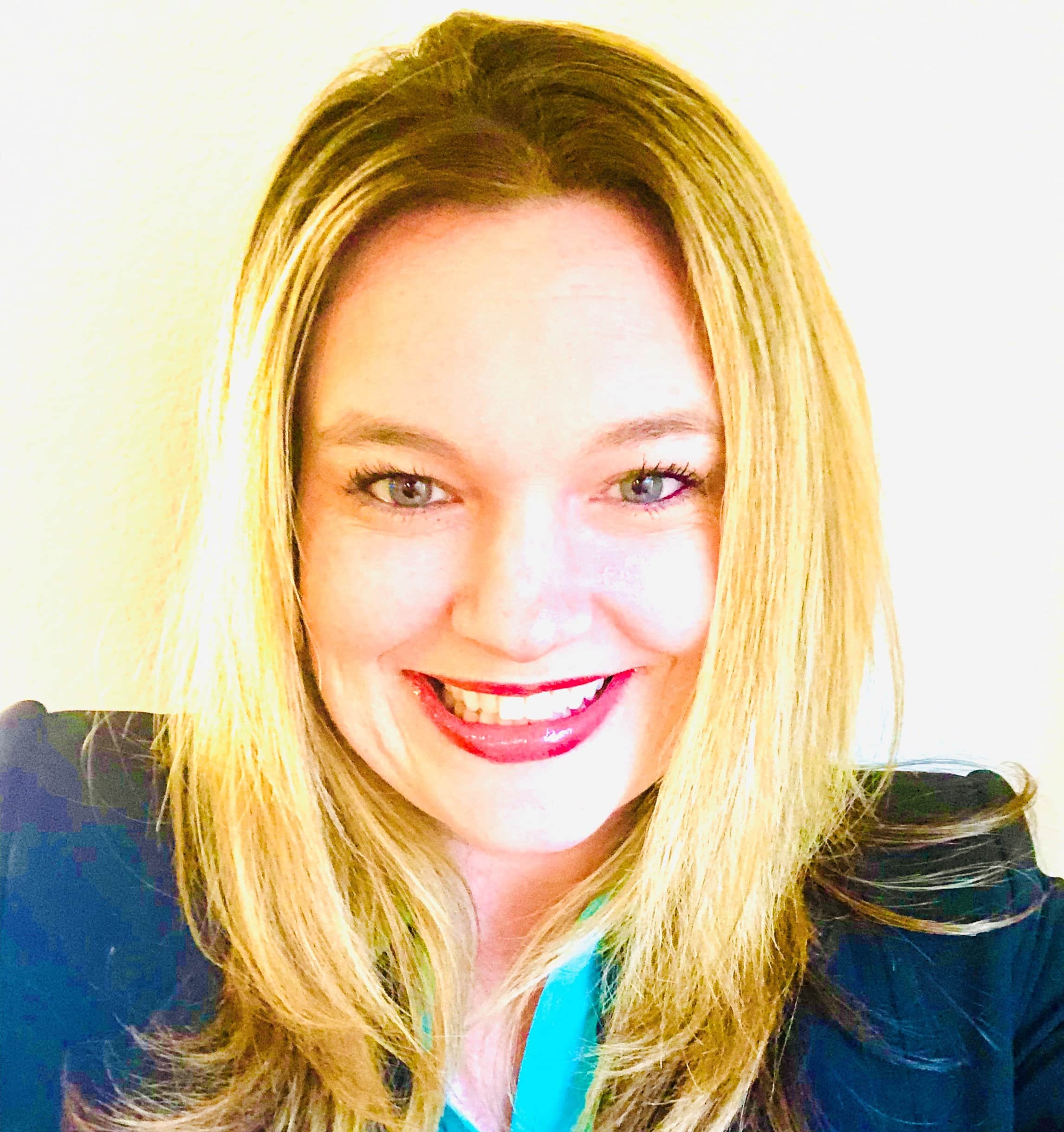 Charlotte Mjoen
Vice President, Operations & Client Services
Charlotte leads our Client Services team, ensuring a seamless coaching engagement from beginning to end. Her experience as an HR leader helps her relate to our clients, understand their needs, and deliver the kind of service they value. Charlotte also holds an MBA in Human Resource Management.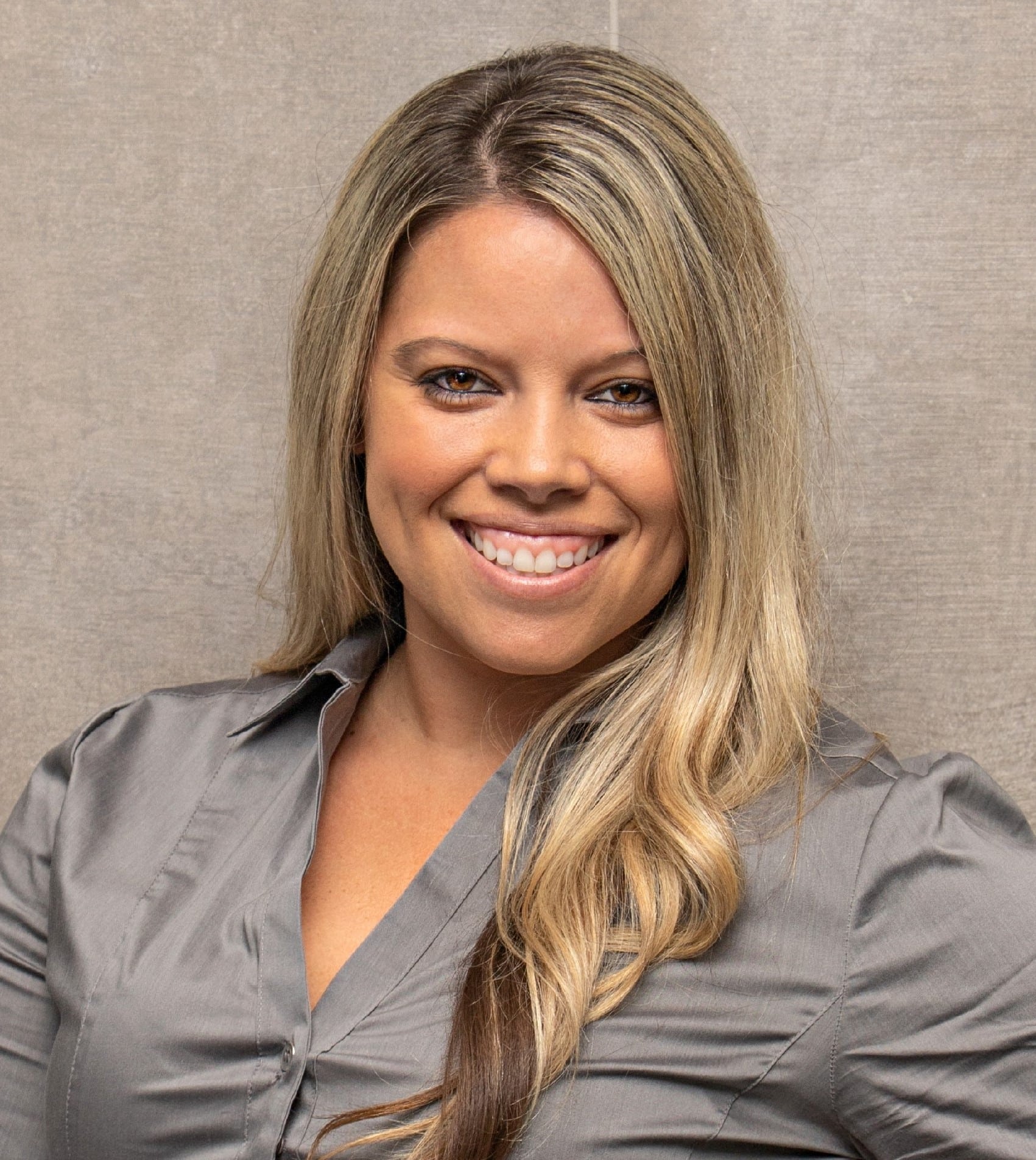 Tami Winchester
Director, Operations & Client Services
Tami recently joined our Client Services team and works alongside Charlotte to exceed client expectations by attracting the best coaches, maintaining standards for each coaching engagement and communicating progress. She has an extensive background in client services, sales, and management and holds a Bachelor of Business Administration.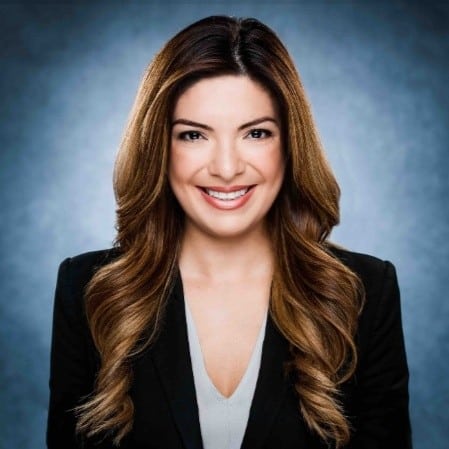 Monica Calderon
Director, Client Partnerships
Monica builds partnerships with new clients and shares how TLC can support their leadership development initiatives. Through her experience working in the finance sector, Monica demonstrates thoughtful attention to detail while assessing client needs.  She holds a Bachelor of Business Administration.
Tracy Bauer
Director, Administration
Tracy leads our daily operations to maintain the highest level of service to our clients while spearheading special projects. Her experience in client relations, management and marketing within the luxury retail and tourism industries gives TLC an edge. She holds a Bachelor of Arts in Economics.
Anne & Peter are delighted to welcome Camden Peter's little brother, Emmett Nicholas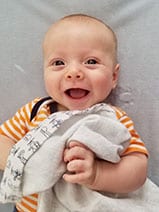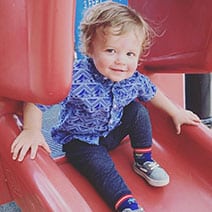 We look forward to hearing from you!
We are ready to serve your global talent management, leadership coaching, career transition, change management and culture transformation needs!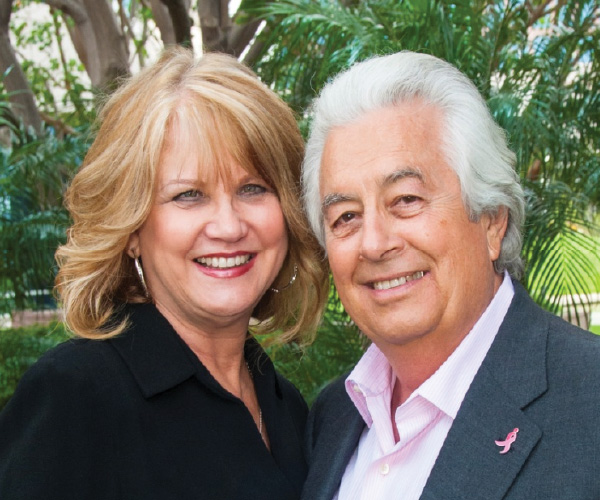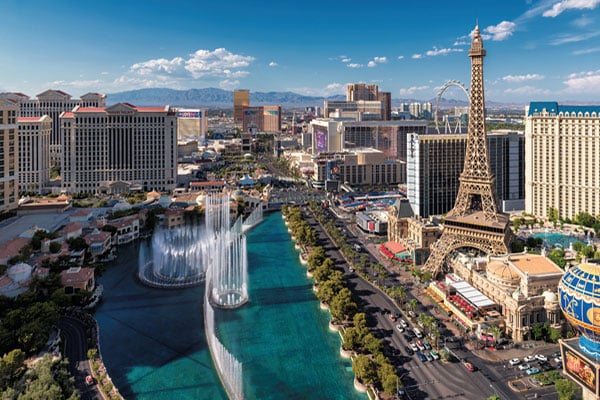 TLC HEADQUARTERS: Las Vegas, NV