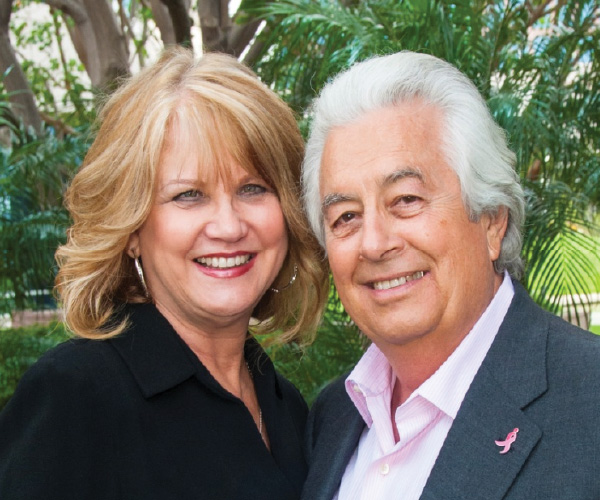 Peter is the founder and chairman of The Leets Consortium.  He's held CEO, global sales and marketing roles with several consumer products companies and was successful as President of the Chemical Bank M&A firm.  His extensive experience coaching leaders at all levels and functional areas crosses a wide range of business sectors including entertainment, finance, energy, professional services, manufacturing, consumer products, healthcare and life sciences.
His pragmatic, business centered approach helps clients clarify their objectives and achieve them in a manner consistent with their values and aligned with corporate initiatives. His coaching style is warm and supportive, yet direct, with an emphasis on accountability, organizational effectiveness, emotional intelligence, communication, influence, strategic thinking, relationship management and successful outcomes.
Anne is the CEO and partner in The Leets Consortium. She's held executive marketing, operations and sales roles in consumer product companies and was a company President. Her solid operational experience and business perspective makes her very effective when coaching C-Suite and Senior Executives in many functional areas and businesses including life sciences, professional services, financial services, energy, manufacturing and entertainment.
Her insight and business savvy make her particularly effective with senior leaders who want to enhance their leadership presence, collaboration and strategic influencing effectiveness, communication skills, business development strategies, client and colleague relationships, emotional intelligence and develop high performance teams.
Thank You For Considering The Leets Consortium!
We consistently offer the high quality work, effective coaches and best practices you expect combined with the global reach, personalized service and value proposition you need. TLC leadership coaching is focused on successful outcomes that have become The Leets Consortium "trademark".