Talent Development Service
TLC'S Leader's Leverage
Talent Development for Mid or Executive Level Leaders
Business Leaders everywhere are moving quickly to develop their "next generation" of leaders. It's very clear…the future is NOW!
The Leets Consortium offers an innovative leadership development program with a powerful combination of individual and group coaching…LEADER'S LEVERAGE.
In a 6 month, high impact format, each Leader's Leverage participant receives:
6 months of individual coaching and six 4-hour "cohort " sessions with other talented leaders
Comprehensive assessment with a Harvard Business School approved tool
Active learning, shared best practices and innovative leadership techniques to improve strategic thinking, problem solving, communication, leadership presence and influencing skill
Leader's Leverage Facilitator, Jen Buck, is a talented, experienced coach and facilitator who specializes in results-oriented learning for new, emerging and high potential leaders with demonstrated results
"The Leader's Leverage program is an excellent developmental tool for allowing one to move into positions with growing responsibility and complexity. Combining both personal leadership coaching along with the group learning sessions provided me with a deep knowledge about myself and how I can refine my leadership style for increased success. I highly recommend this program to anyone who wants to learn innovative and motivating approaches to take their team to the next level. This program is definitely a worthwhile investment!"
Director of Customer Contact Centers, Southern California Gas Company
TLC Keynote Speaking And Training Workshop Topics
Anne is well versed on a number of topics and adds a distinct "business focused advantage" that comes from her extensive operational experience as a senior executive in sales, marketing, operations and a company president.
Clients find Anne is effective with all types of groups who want to enhance their personal brand, leadership presence, communication, influencing and organizational effectiveness.
Audiences are delighted with Anne's unique combination of "story telling", audience participation and sharing" best practices to accelerate achievement of business objectives and build high performance teams.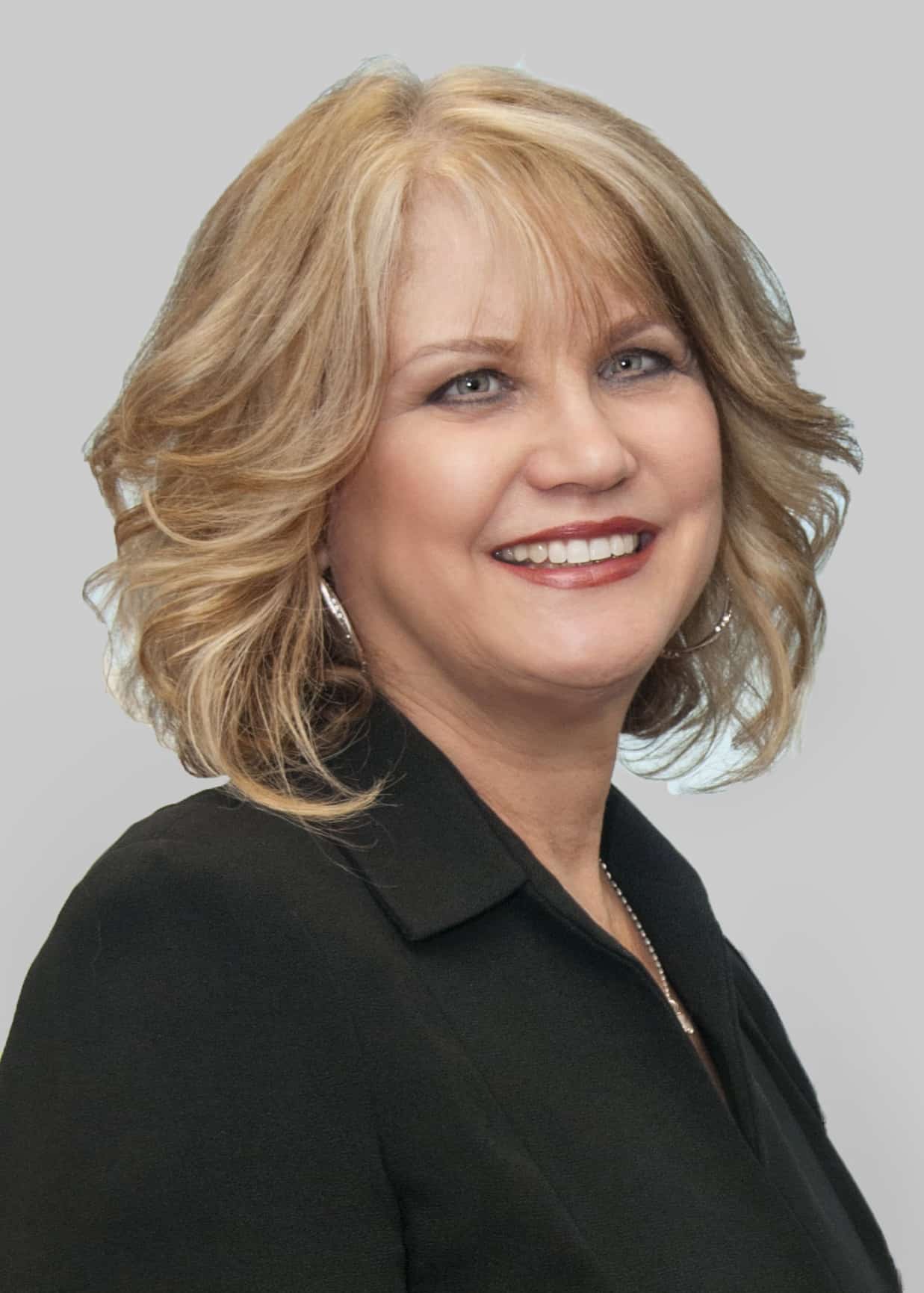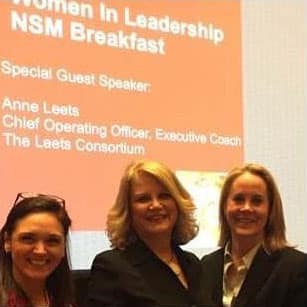 Edwards Lifesciences National Sales Meeting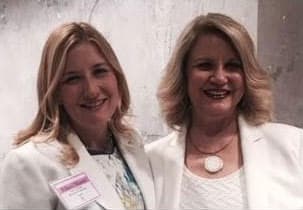 Caesar's Entertainment's National Women's Conference
 "Anne was a very popular speaker at our National Women's Conference on Executive Presence and Communications, and again with our national sales team. She offers very relevant perspective and business expertise and has an exceptional talent for training and coaching. She kept everyone extremely engaged and received outstanding feedback after the session!"
Regional President – Caesars Entertainment

TLC's Corporate Internal Coach Training
Coaching is an ideal way to make any leader more effective. By partnering with a coach who has received appropriate coach-specific training, a leader can utilize their strengths while adjusting behaviors to remove obstacles and embrace opportunities… This happens when working with a coach who is skilled and prepared to deliver a successful outcome.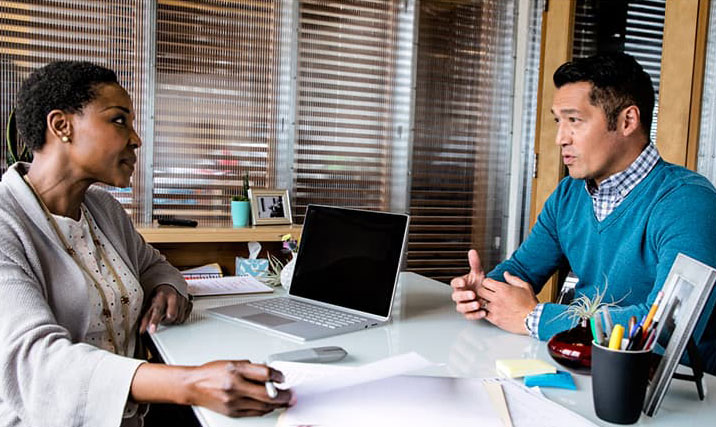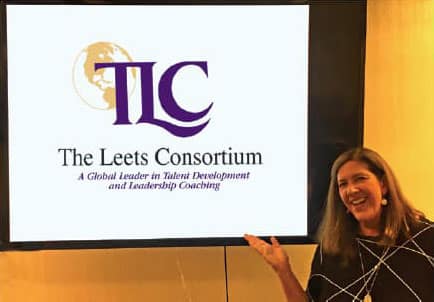 TLC Consultant & Facilitator: Jen Buck
TLC offers a unique program to prepare "Internal Coaches" with specific training to develop and master the skills needed to be effective in a wide variety of coaching scenarios with leaders in their organization.
"We thought we were already coaches . . .we weren't…this is so important for the organization's future leaders! Tools and resources we received are beyond amazing and have great value."
HR Leaders at MGM Resorts International

Thank You For Considering The Leets Consortium!
Our focus is on YOU and the SUCCESSFUL OUTCOMES that have become The Leets Consortium "trademark"!