Anne Leets Speaking Highlights
TLC Keynote Speaking And Training Workshop Topics
Anne is well versed on a number of topics and adds a distinct "business focused advantage" that comes from her extensive operational experience as a senior executive in sales, marketing, operations and a company president.
Clients find Anne is effective with all types of groups who want to enhance their personal brand, leadership presence, communication, influencing and organizational effectiveness.
Audiences are delighted with Anne's unique combination of "story telling", audience participation and sharing" best practices to accelerate achievement of business objectives and build high performance teams.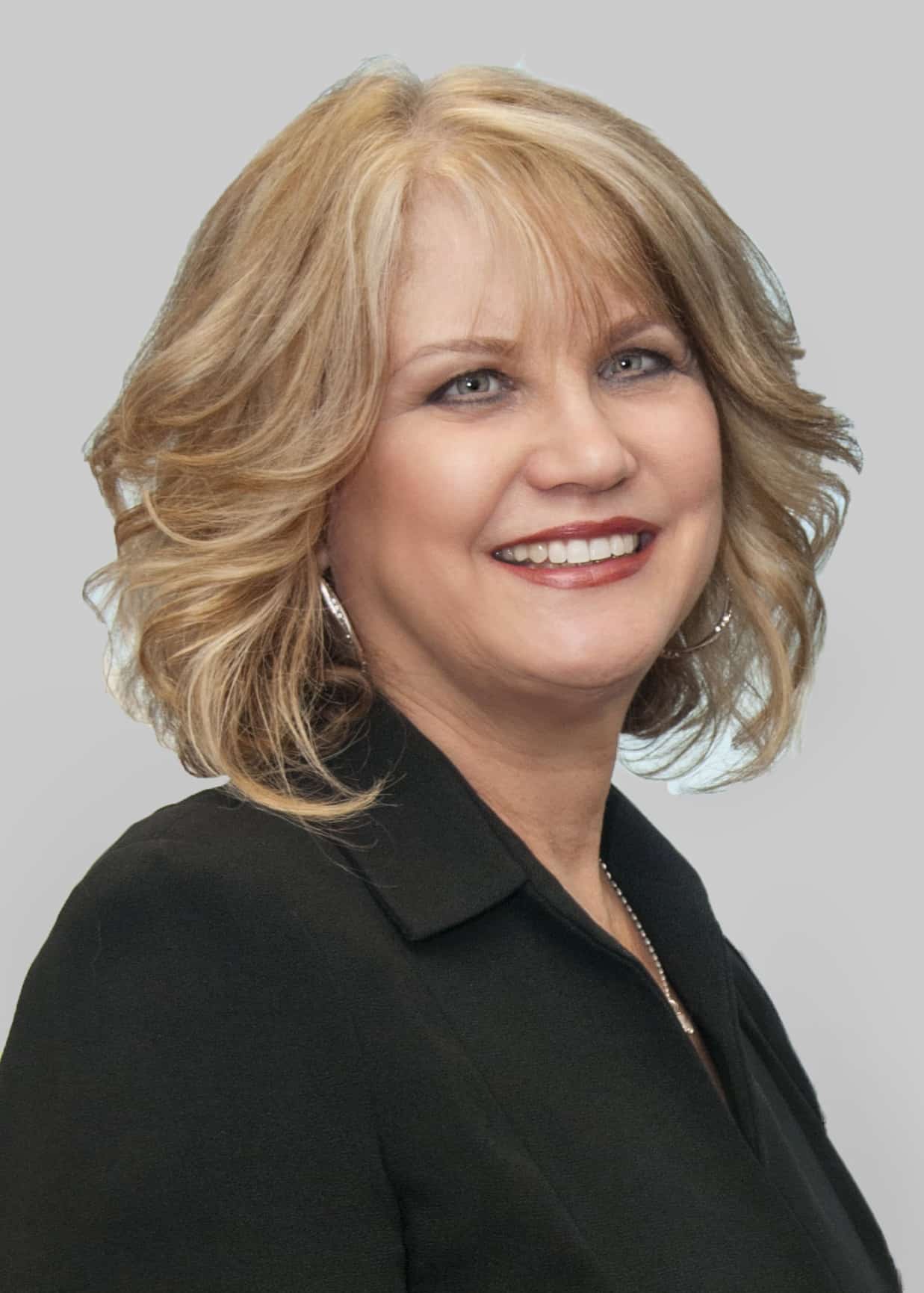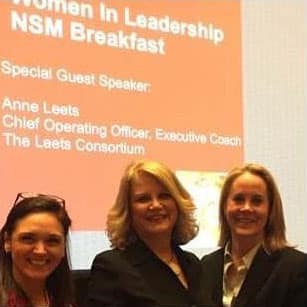 Edwards Lifesciences National Sales Meeting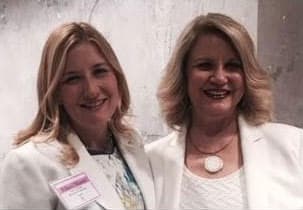 Caesar's Entertainment's National Women's Conference
 "Anne was a very popular speaker at our National Women's Conference on Executive Presence and Communications, and again with our national sales team. She offers very relevant perspective and business expertise and has an exceptional talent for training and coaching. She kept everyone extremely engaged and received outstanding feedback after the session!"
Regional President – Caesars Entertainment

Thank You For Considering The Leets Consortium!
Our focus is on YOU and the SUCCESSFUL OUTCOMES that have become The Leets Consortium "trademark"!