Global leader in
talent development and
EXECUTIVE COACHING
Welcome To The Leets Consortium!
A special message from Anne Leets…
These Clients Trust The Leets Consortium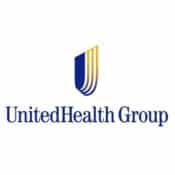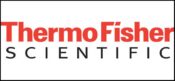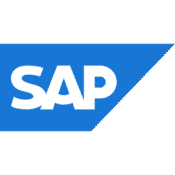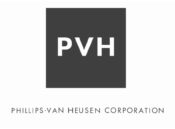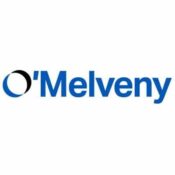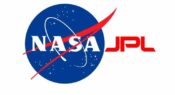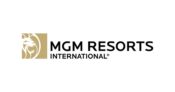 We Understand That Your Business, Its Challenges, And The Needs Of Your Team Are Unique
We listen and respond with a customized approach that fits your culture, organizational priorities, strategic objectives, budget and timeline. Our focus is on YOU and the SUCCESSFUL OUTCOMES that have become The Leets Consortium "trademark".
Professional development, better emotional intelligence, improved public relations, better time management, more effective public speaking and recognition of blind spots are all ways you or your organization can benefit from executive coaching.
Find out why global Fortune 500 companies turn to The Leets Consortium for their leadership development needs.
Talent Development
TLC offers unique combinations of individual and group coaching, training workshops, meeting facilitation, team building, corporate internal coach training and key note speaking.
Leadership Coaching & Development
The high quality leadership coaching, talented coaches, best practices and successful outcomes you expect combined with the global reach, value proposition and personalized service you need.
Our executive coaches are certified professionals experienced in providing executive coaching in leadership and business coaching to both individuals and teams.
Change And Culture Transformation
Our most experienced consultants have specific expertise to help you develop your strategic initiatives, identify and prepare change leaders and navigate the critical transformations needed for your organization's growth and success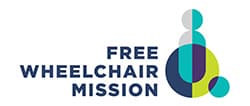 Thanks to the support of our clients, we're able to celebrate the work we do together by supporting The Free Wheelchair Mission and giving the "miracle of mobility" to people in need.
Each year, The Leets Consortium donates hundreds of wheelchairs in honor of our clients.
Together…we are changing lives!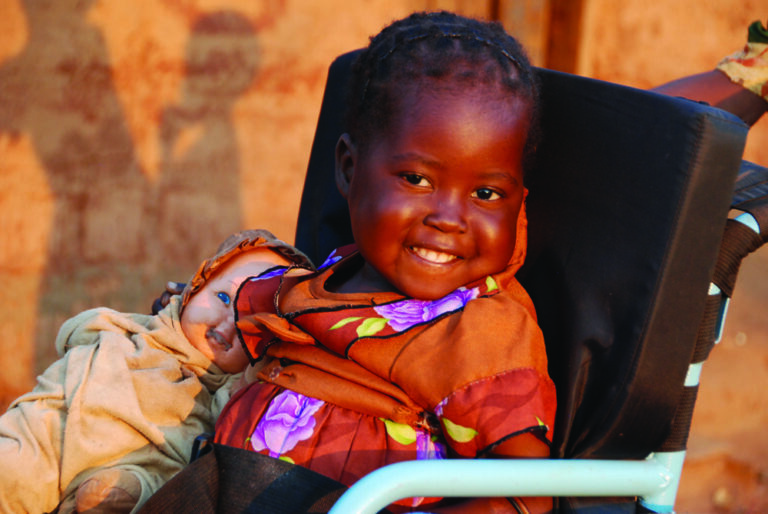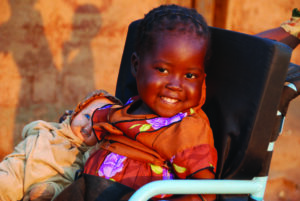 "When I went to Africa on a mission a couple of years ago I had the privilege of actually lifting a man off the ground into one of these wheelchairs. It is a memory that will forever remain etched in my mind."
-Beth Ganem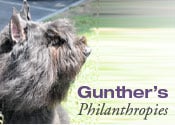 We've been humbled by the wonderful support of our community and embrace opportunities to contribute, volunteer and help.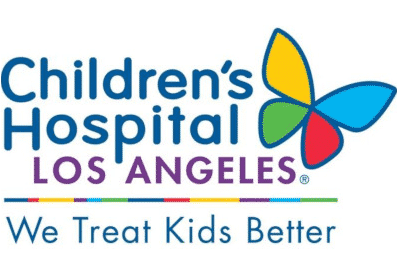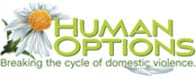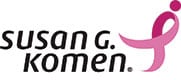 "TLC's culture aligns nicely with our firm's long history of charitable commitment and community service. Peter Leets, serves in numerous charity and community roles ("Pink Tie Guy" for Susan G Komen, "100 Men for Human Options and donates his time at CHLA with his dog, Gunther") TLC also donates hundreds of wheelchairs for people in need.
– Rochelle Karr, O'Melveny and Myers
We look forward to hearing from you!
We are ready to serve your global talent development, leadership development, change management and culture transformation needs!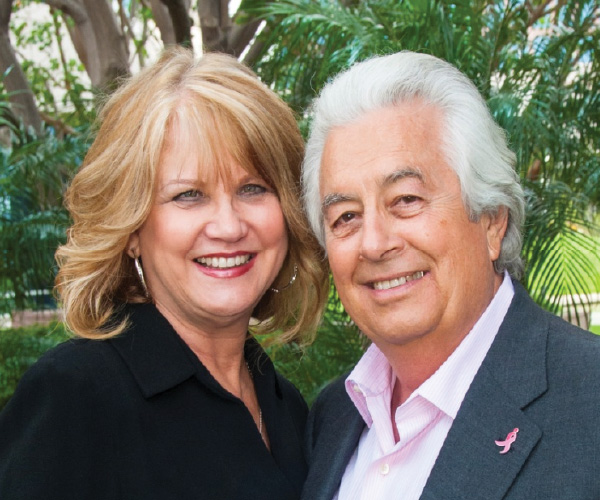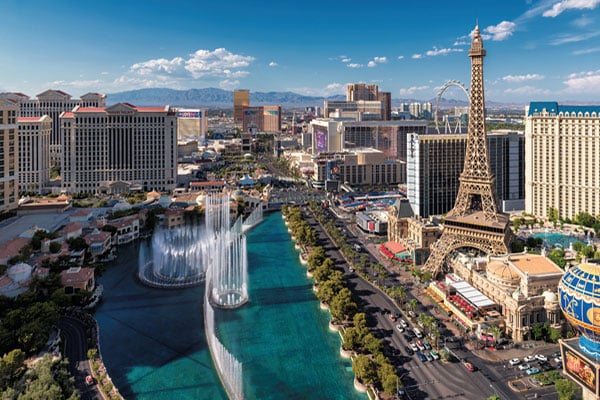 TLC HEADQUARTERS: Las Vegas, NV