One of our core values is "demonstrate, don't declare".
With that in mind, these "client experiences" speak to our passion for exceeding your expectations:
One of our core values is "demonstrate, don't declare".
With that in mind, these "client experiences" speak to our passion for exceeding your expectations:
"Peter and The Leets Consortium proved extremely valuable with their services in the area of executive coaching. Never before have I witnessed such drastic positive transformation in character and management style, as I did when Peter began coaching a senior level executive in our organization. The proof came not from my perspective but from the overwhelming positive qualitative responses received by me from many individuals two to three layers under the executive. Not only was Peter successful in helping to create change in the person, but he was also great in keeping key stakeholders informed and involved in the process. Top notch execution backed up with top notch customer service!"
Past SVP, Global Leadership & Organizational Development, Disney Consumer Products
Group Training For Internal Corporate Coaches
"Our team became stronger, delivered great coaching and has continued to receive great feedback over the last 18 months. We have leveraged the skills we learned in the program to engage our talent and have richer dialogues that are based upon active listening, and inquiry.
Our High Potentials have learned more about themselves, worked closer on their development plans and have been appreciative of our investment in this program. We continue to get feedback from our high potentials regarding how deeply this has impacted their career at SAP."
Past National Vice President, People Transformation, SAP
Group Coaching For Mid Or Executive Level Leaders
"Participating in TLC's Leader's Leverage program has transformed my understanding of my organization. The program combines a variety of learning environments with a great mix of tools, including self-assessments, peer review, manager perspectives and case studies. Bringing it all together is Jennifer. She is uncannily perspective and highly effective in multiple roles – teacher, facilitator and coach – and knows how to guide participants as they develop strategies to improve their own performance. I left the program with a better understanding of my own style, and a solid framework for approaching and resolving future workplace and leadership challenges"
Past Senior Director, Litigation, Mattel
Key Note Speaking And Training Workshops
"From the very beginning of my working relationship with Anne, she showed the highest degree of professionalism. Anne ensured that her presentation would connect with her audience by doing extensive homework on the front end to deliver a relatable and relevant message to our group. I would highly recommend Anne for business speaking engagements as she has the knowledge base, presence, and ability to connect with her audience no matter the diversity of the group."
US Manager, Clinical Training, Edward Lifesciences
Career Transition Coaching
"From the moment I first spoke with Peter, I knew he would be a valuable coach during my career transition. Peter listened to all my needs, concerns and worries regarding my transition. I needed a person that could give me direction, coaching and accountability, but most of all I needed to know that someone was on my side — Peter fit the bill. He coaches with integrity, passion and purpose. I believe that Peter Leets is a 'gift' you give yourself if you are in the midst of a significant transition or change."
Past Vice President, Organizational Development, Sony Pictures Entertainment
We look forward to hearing from you!
We are ready to serve your global talent management, leadership coaching, career transition, change management and culture transformation needs!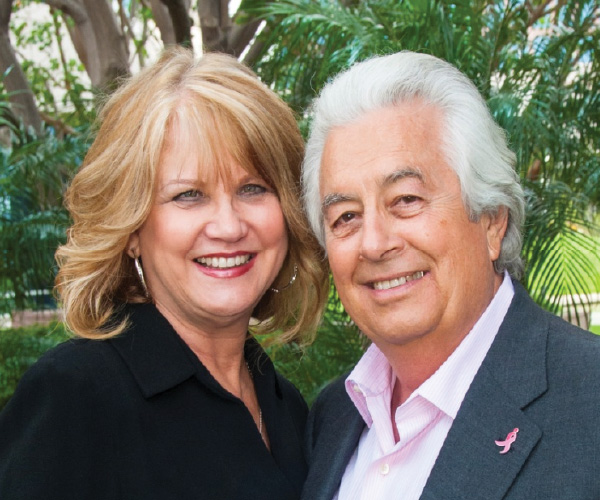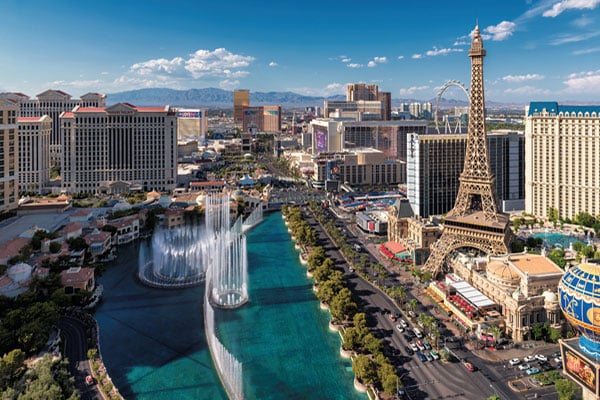 TLC HEADQUARTERS: Las Vegas, NV